my honey and i went on vacation.
we went Back East so that he could see cape cod and i could see my mom.
this is the highest point on cape cod.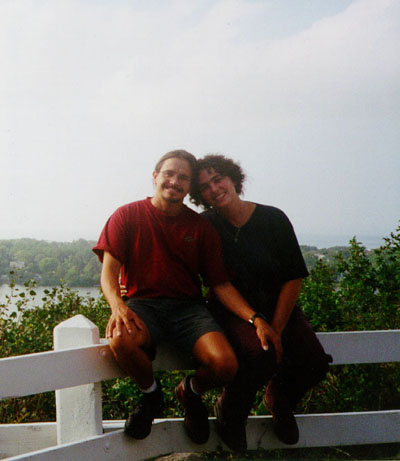 arent we cute?

we also went on a fantastic horseback ride where we were careening around in the woods for two hours in the middle of nowhere.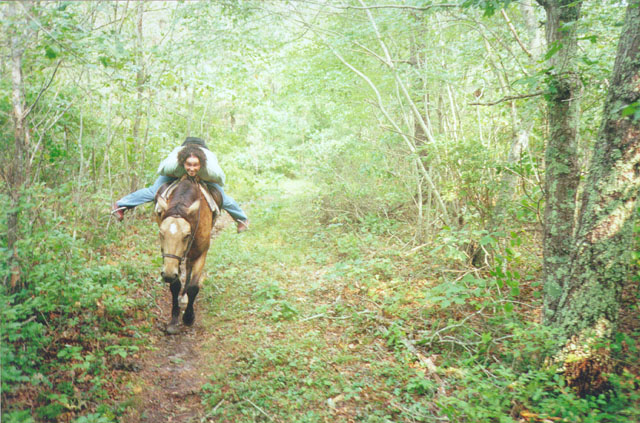 really. the middle of nowhere. it was a fantastic ride.
ill update this page more when i have more pictures scanned...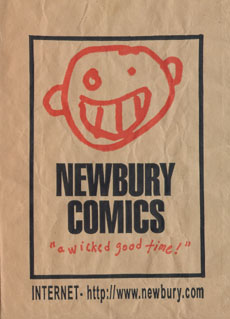 we also went to the infamous and wonderful
Newbury Comics. i love Newbury Comics. ive been going there since the mid-late-80s some time or something like that...










background from Ace of Space
---
vacation / last updated: 8/18/98 all text and images copyright by DogBrain Enterprises and may not be used without express written permission.