we are family
---
as ive said, family is very important to me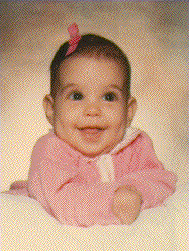 ---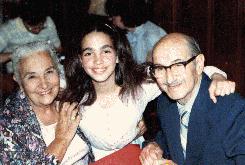 this picture, from 79, is of me with my father's parents.
they are both gone now.
i miss them.
if you click on it, you get a bigger copy of the photo.
---

this is a picture of my family 1988 [left]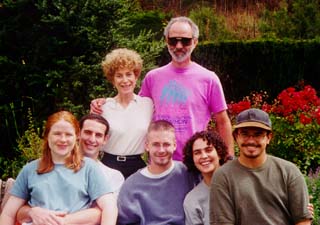 this a 96 family photo. with lorena and jim thrown in...
but times change they says.

and this one is from 98. from left to right, back is jason, travis, linda, jim, ben [my uncle and my das brother] and my da. below is maya [my aunt, bens wife], shana [my cousin, ben/mayas kid], me and adam. its only fair to say that adam splashed water all over jim from the pool right before this was taken.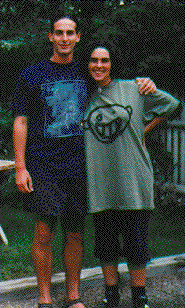 left is my brother and myself one summer our moms on cape cod. right is from sea ranch.. my da, linda and jim.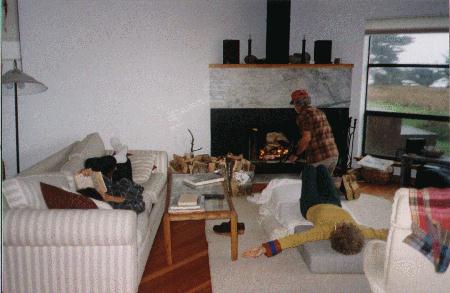 ---
below, the left picture is my uncle, mom, grandfather and grandmother [mom's dad and stepmom], my brother and myself in 93 at my granfathers 75th birthday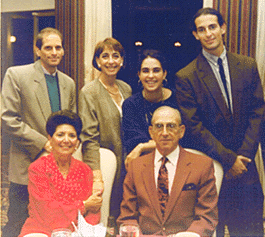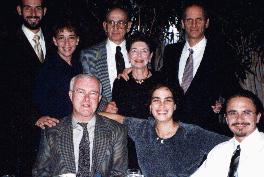 and the right is us from my grandfathers 80th birthday, 5 years later
---
these are pictures of linda, my dad, and my brother jason with jason's son [my new nephew] travis, from 97. he is cute. i dont particularly like children and i think hes a damn cute kid.
this was the first time we met him..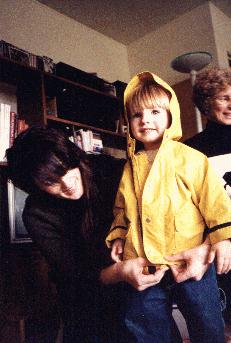 this is from his 2nd birthday in 98.
thats his mom, lotus.
---
| | |
| --- | --- |
| | these pictures were all taken at amons house in washtington, dc. fall of 98.. amon is my other cousin, shanas brother, etc etc [see above family photo]. the first was taken on amons deck. |
| | |
| --- | --- |
| the second two were taken in the infamous dupont circle | |
| | |
| --- | --- |
| | dig that guy on the right... hes not related. |
background from Ace of Space
---

family album / last update: 2/3/99 all text and images copyright by DogBrain Enterprises and may not be used without express written permission.